"What's this song?" is a question all of us asked lots of times. Have you ever been in a situation where you just can't recognize a song that you hear playing despite all your efforts? Or maybe you listen to it for the first time and want to know the artist's name and title.
Top 9 Song Identifier Apps
Technology has made life easier for us by creating apps that can help us – just ask, "What is that song called?"
1. Shazam
Shazam is living proof that old is indeed gold. Despite the emergence of advanced apps on the market, it still covetously clinches its first position in many music enthusiasts' hearts. Shazam is free and comes with loads of features and unlimited tagging. It identifies a song pretty quickly and accurately. Furthermore, the app also integrates well with Twitter, Facebook, Pandora, and Spotify. When you want to know "what is that song" playing at a bar, club or party, Shazam will identify it for you in a matter of seconds.
What's more, you can use it on Android, iPhone, and Windows Mobile phones. The only disadvantage with Shazam is that it doesn't identify tunes by humming. But all said and done – it is worth checking out.
2. Soundhound
Do you keep asking yourself, "what's that song?" SoundHound comes at a close second to Shazam, which tells you what song is playing right now. Its working principle is somewhat similar to music streaming apps. It has a vast selection of music categories and can play music videos and audios quite well.
What we love about Sound Hound is that you can see lyrics of songs, buy songs on Google Play, and even connect to Spotify. Its web-based version, which utilizes your computer's microphone to identify songs, is also quite appealing. The only issue we have with the app is that the interface is not very user-friendly. Sometimes, the floating window that can't seem to disappear can be such a pain as well. That notwithstanding, it's still a great app.
3. Musixmatch
Rumour has it that Musixmatch has the largest music database of all song identifier apps. We are yet to establish the truth of this statement. We know that it is worth considering if you are battling with them, "what is that song called?" question. It is entirely free and is available on Windows PC, Windows phones, Android, and iOS/iPhone. Use Musixmatch if you want to take advantage of its wide music selection to help identify a song. Like Shazam, you cannot hum, whistle, or sing a tune to get a song, but it has quite attractive features.
4. Genius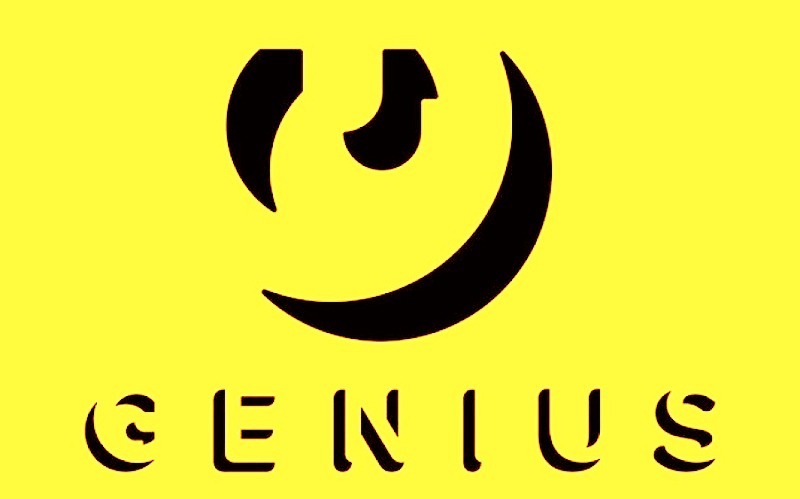 Genius is just that; you can trust a genius smartphone app to find the answer to one simple question – what song is that? The app makes song identification easy and fun, from having a massive song library, playing videos and lyrics to using emojis for lyric sharing. You can download the lyrics of the identified song and sing along when you're offline. Its accuracy and speed are also unbelievable.
5. MusicID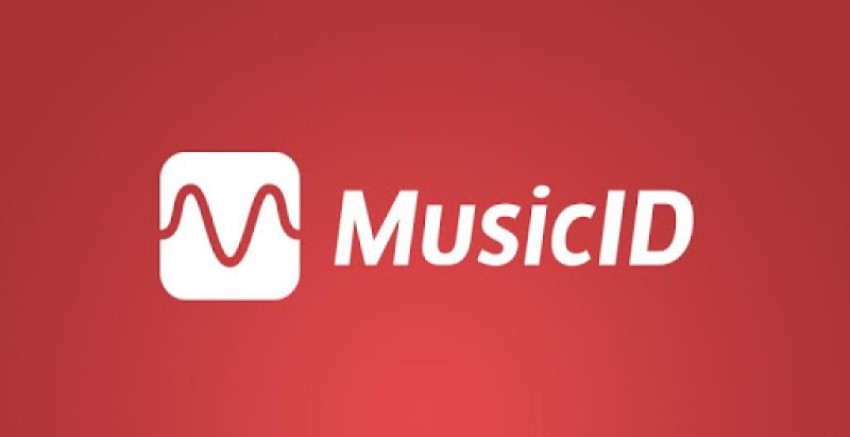 MusicID is an innovative music identification tool designed for smartphones, iPods, and other portable media players. MusicID scans through your device's built-in music database to identify the song you are listening to.
Once identified, MusicID will play the song in the background or display a short trailer. With the technology built into MusicID, there's no need to leave the app to enjoy your favourite song.
6. Google Sound Search
Google Sound Search or Google Ears is one of those exciting new features of Android Jellybean. Google Sound Search is a free application but an easy to use home-screen widget that helps you identify music. If you're familiar with Shazam or Sound Hound, you already know what these kinds of applications do.
The first thing you'll notice is the list of available radio stations and what the song is playing. Once you've identified your favourite music, all you need to do is tap on the play icon, and you'll be able to select your radio station. If you want to know "what is that song playing," all you have to do is double click the song title, which will open the whole song in the Google Sound Search widget. As soon as you've selected your favourite song, you'll be able to download it directly to your android device. That's how easy it is!
7. Midomi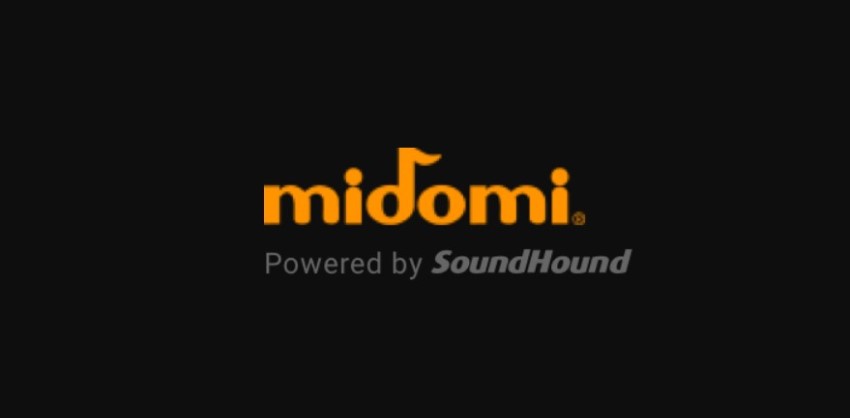 Midomi is not exactly a new site. In fact, it's been around for quite some time in the music industry. Like most other online merchants where you could search and purchase music, Midomi allows you to explore various genres, individual artists, and groups.
You can even watch music videos, download music tracks, or connect with other members to upload your music for others to enjoy.
8. Deezer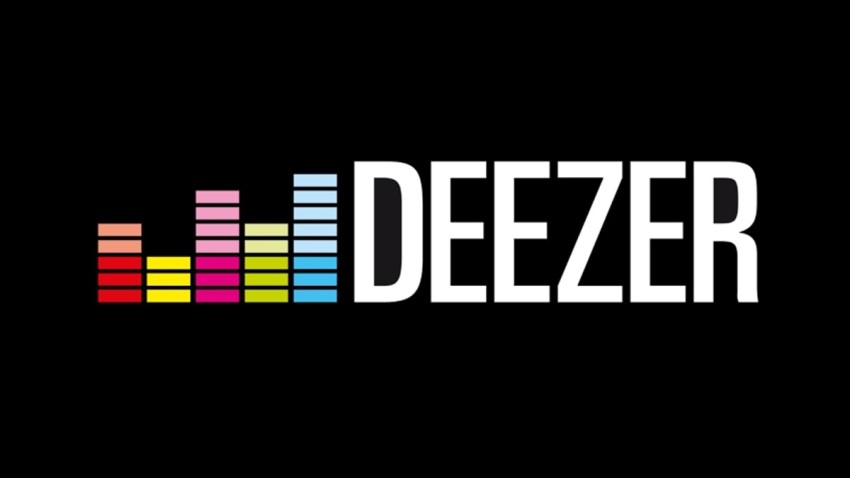 Deezer is a free utility (the first month is for free) that simplifies online music downloads. It is designed to scan all the parts of a song, including the lyrics and background music. The Deezer website gives you free access to thousands of songs. A simple review of the technology behind the Deezer software will help you get the most out of the program.
9. AudioTag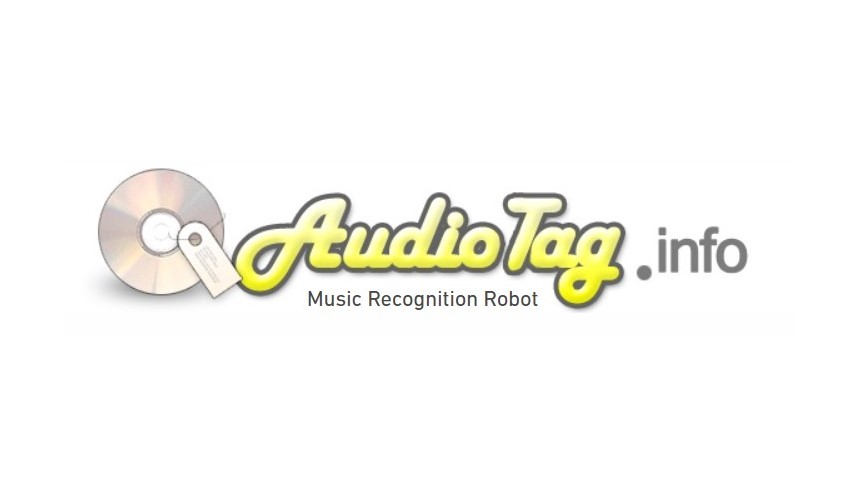 AudioTag is a perfect site for the times when you're stuck for a good music track in your brain and unable to remember its name. It is essentially a melody finder tool that lets you look for melodies by uploading a file or using a direct link. Using the website is pretty easy; you just need to add a file or link and wait for AudioTag to know this song.
Use Your Phone's Assistant Siri or Alexa
How to find a song with Siri is one of those questions many people ask when they get an iPhone. First, make sure that your phone is switched on to start looking for a song with Siri. Then, wake up your device by holding it vertically on your desk, talk out loud: What song is this? If your answer is "Play," you will be able to use the device to play the song you want.
Alexa helps the same way. You only need to turn on Alexa and say, "What is that song," and then you will get an answer.
Seek Help from an Online Forum
Sometimes apps can't help with such a difficult task as finding a song. But if it comes to people, they can understand what you need very fast. So you write, "I'm looking for a song I don't know the name of," and they often reply, "we know what you are talking about."
WatZatSong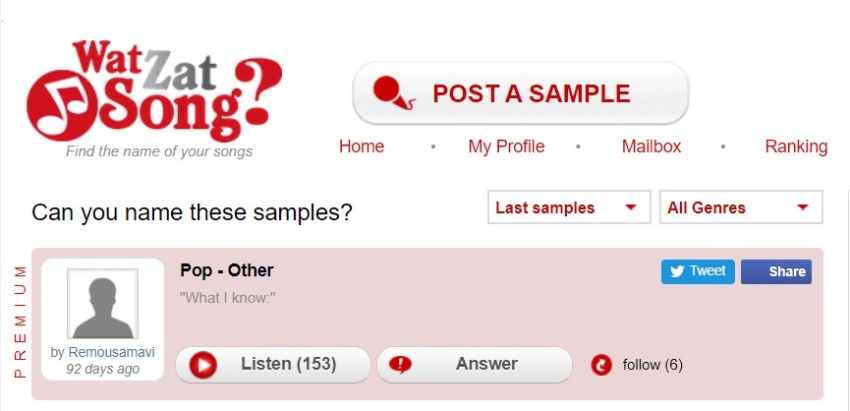 If you can't find a song but you know some lyrics or can sing a melody, you can try to ask people. There are a lot of music lovers who know a lot. Just write "what's that song" and add some details.
Also, if you have a favourite song that you want people to know about, WatZatSong is definitely the way to go. It's one of the best places for people who can't live without music.
How to Find a Song Using a Virtual Keyboard?
If a person knows how to use a Virtual Keyboard and can play a melody he can't find, this app will be very useful.
Musipedia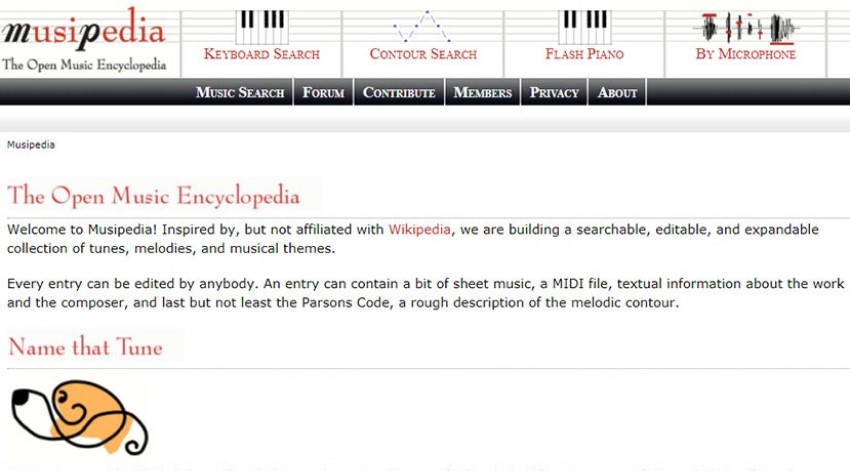 You can use a virtual keyboard and Musipedia to find the song name you can play.
Musipedia is a website that contains articles about anything to do with the piano. Like Wikipedia lists important events in history, Musipedia strives to give the piano a broad enough topic to interest anyone. In addition to articles about the piano, you can find a list of popular songs written for beginners and the composers who wrote them. If you are looking for a particular musical style or genre, Musipedia can help you find it. "What's that song" is no longer a question if you can play it.
Undeniably, music recognition apps have revolutionized the way we get access to the songs we are interested in. We no longer have to write lyrics down the minute a sweet tune fills the air or use our phone's recorders to Google what song is that later. With any of the apps listed above, you will get your answer instantly.